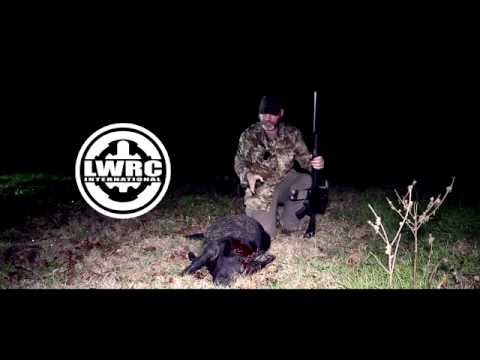 Hog hunting with Bowers suppressed 50 Beowulf!
Lone Star Boars hunts with the Bowers Vers 50 on a 50 Beowulf
2015-12-27
Todd Huey goes hunting with a suppressed 50 Beowulf. Using the Bowers Vers 50 silencer and thermal from Armasight. Watch how the silencer reduces recoil on this massive round and allows for quick follow up shots.
View Full Review
Learn more about the products in this review